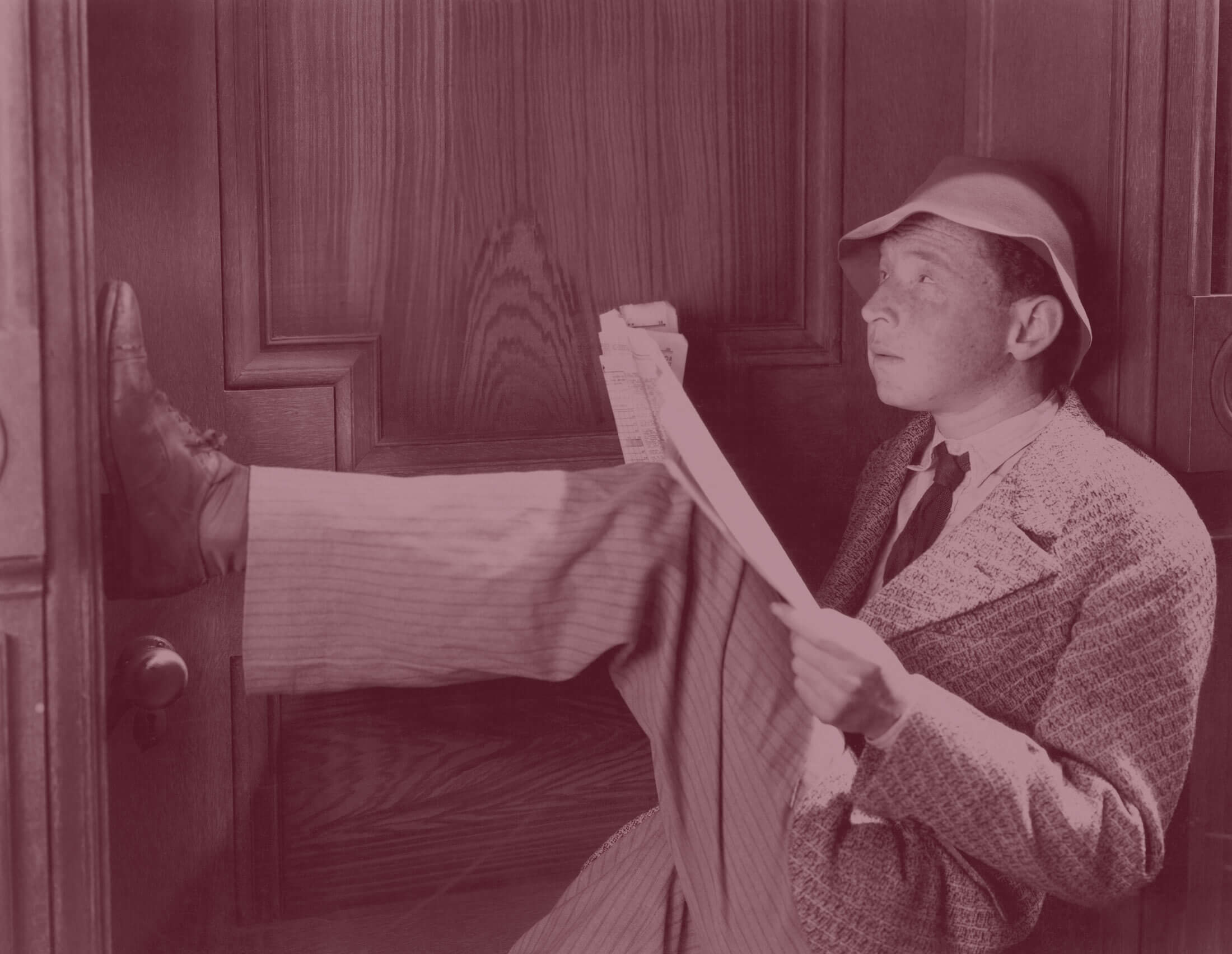 talk is passionate about quality!
Why is quality so important to us? Quite simply because keeping our customers on-board means keeping them happy. And what is the best way to achieve this? In this increasingly competitive and price-sensitive market, we believe that we can only differentiate ourselves and make a difference by putting the emphasis on quality. Experience has shown us that this results in consistently meeting and exceeding our clients' expectations.
In order to achieve customer satisfaction, we need to be able to measure how happy our clients are with the service we provide and then benchmark our performance against it. To do so, we conducted a global customer satisfaction survey to put our values up against how we conduct our business on a daily basis and how we are actually perceived by our clients. The results were actually overwhelmingly positive and exceeded our expectations, both in terms of translation quality and service quality. This is not to say that we could not improve, of course, as there is always room for improvement. So we have looked long and hard at the results of this survey to see if a pattern could be found that may lead us to even better customer satisfaction levels.
One of the main things the survey showed us was the importance of having a strong feedback management system in place to allow for clients' feedback to be continuously recorded, tracked, investigated and followed-up on. Only by going beyond root causes to identify increasingly important corrective and preventative measures can we ensure that we learn from our mistakes and reinforce our commitment to continuously improving the quality of our translations and our level of service in general.
This initiative is now lead by a newly-created Customer Satisfaction Management role, with quality-related business metrics analysed on a regular and ongoing basis to adapt the company's processes to the ever-changing needs of our clients in real-time. We will delve into our actual feedback management process in our next blog post, so stay tuned.
Found in translation
Related terms and expressions