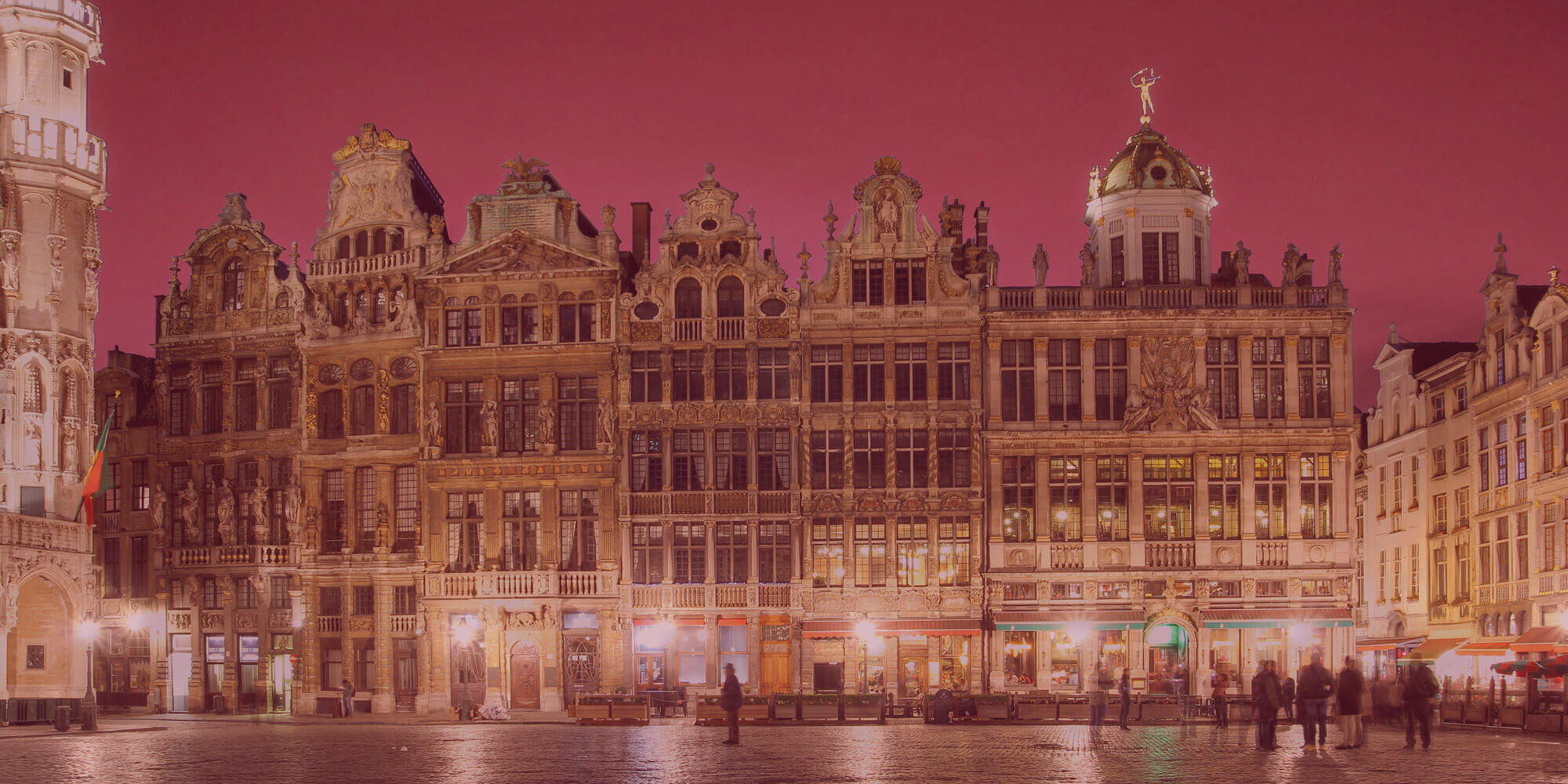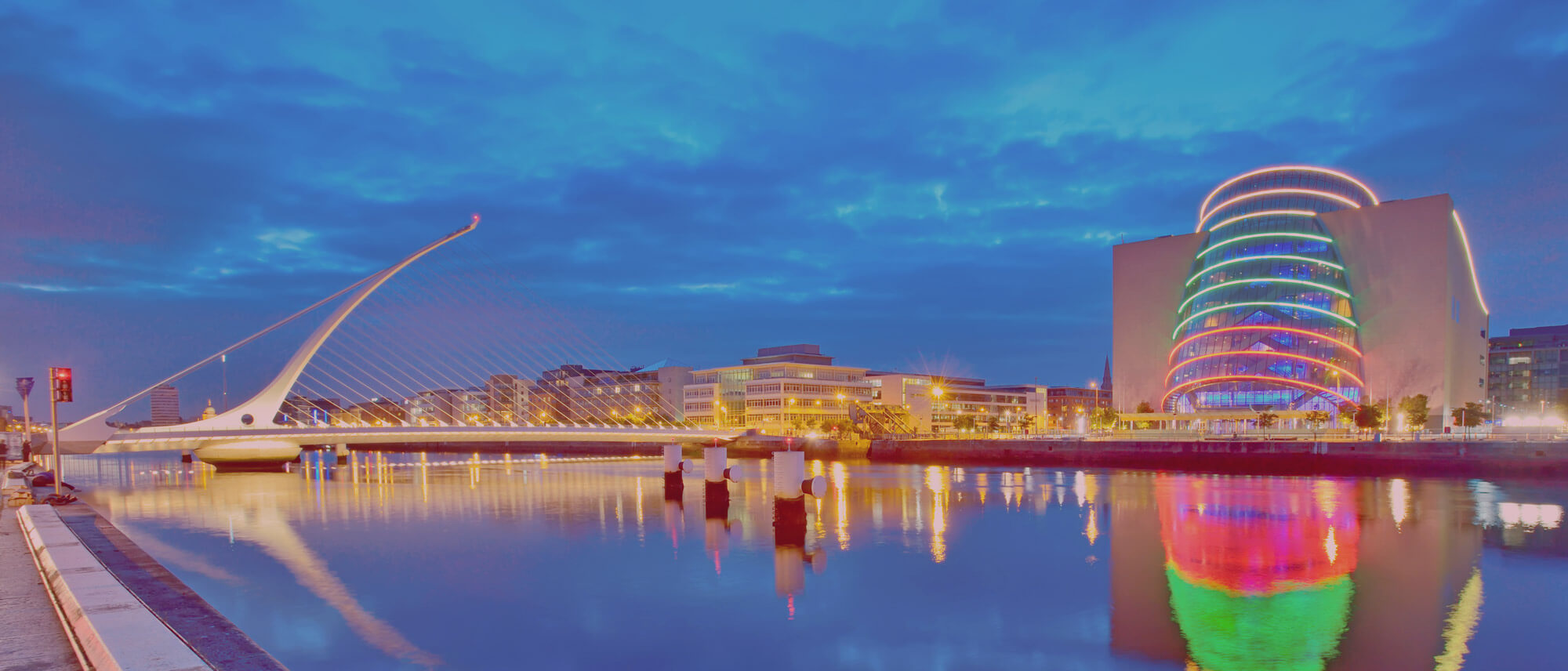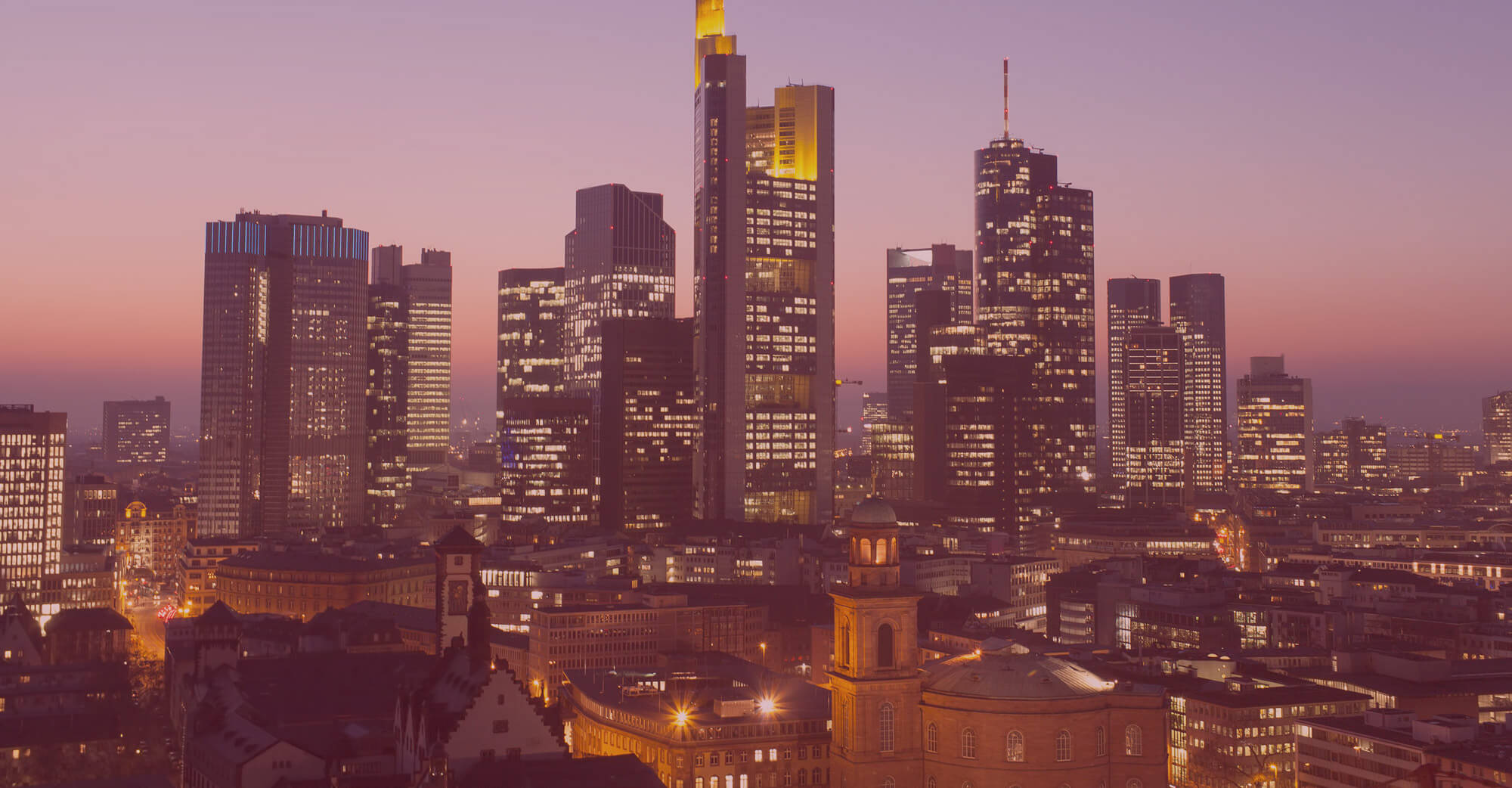 securing your financial communications
talk's linguists have helped many financial organisations to get in sync with their audience whatever the complexity or urgency of their message. Our services never trade off on quality, fast turnaround times or the safety of your information. Our capacity to adapt to your requirements, IT systems and style is our trademark. The long-lasting relationship we have created with our clients and our strong commitment in managing their linguistic assets have proved invaluable. A virtuous circle that's good for everyone!
clients
We are using talk because they understand our language and they are highly specialized in finance.  Over the years we have built up an excellent cooperation with TALK finance in a true partnership spirit and we strongly recommend their translation services.

KBC Group NV Brigitte Radermecker
blog articles
Translation: Finding the right balance
At the heart of a translator's work is a tenet that may not be so obvious: Good translations don't look like translations. read more >
still haven't found what you are looking for?