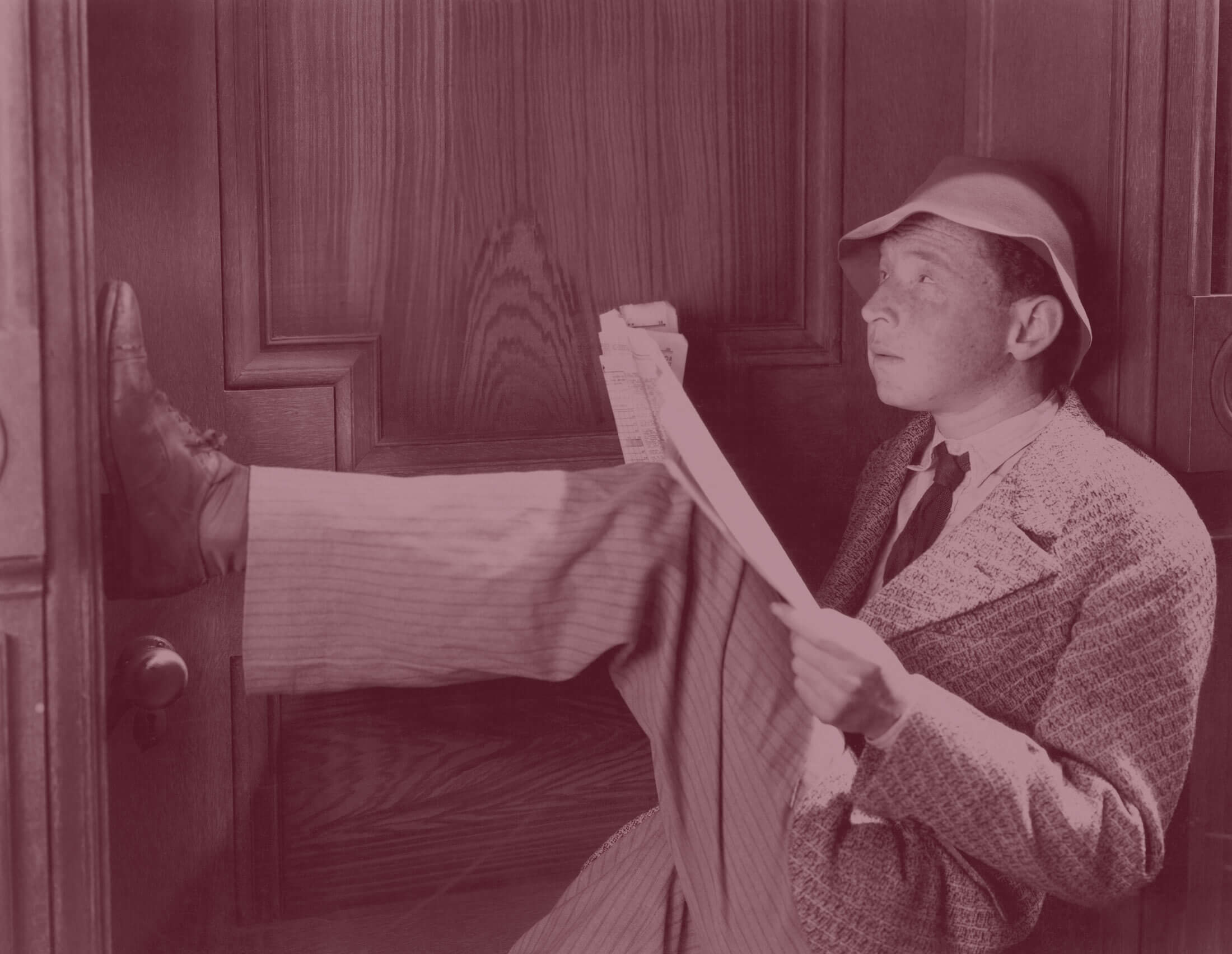 Behind the Scenes of Customer Satisfaction
As you may have understood from our opening words, identifying the satisfaction levels of our clients through our Global Customer Satisfaction Survey was the necessary foundation upon which we could build a positive Customer Experience. Setting up a Customer Satisfaction Management unit was therefore the only practical step we could take to show our commitment to quality.
Now that you have a better idea of TF ethos, let us dive into how Customer Satisfaction is actually managed at talk: it is indeed one of our key objectives to be completely transparent when it comes to our processes, specifically when related to Customer Satisfaction.
Our job does not stop when we have delivered our translation and our aim is to ensure that our clients are actually satisfied not only with the quality of our translations, but also with our service: this means that in the unlikely event that our clients are not entirely satisfied with our translations, we want to hear about it, to understand it so that we can offer corrective and preventative measures that will contribute to continuously improving and strengthening our relationship with our clients.
To this end, every single piece of feedback received from our clients will follow the same process through our tailor-made Feedback Management System to ensure consistent and comprehensive treatment: the Project Manager (PM) in charge of the project concerned by the feedback will:
first acknowledge safe receipt so that the client knows we are dealing with it;
then escalate the feedback internally so that all stakeholders (Management Team, Customer Satisfaction Manager and Sales Executive) are aware of it;
log the issue in our Feedback Management System so that it remains traceable throughout the project life cycle and after (to guarantee an audit trail). The initial feedback (to be updated throughout the investigation) should contain vital information such as:

project reference;
persons involved in the project;
issue type: translation or service
process level: file handling, client-service, translation, …
error classification and seriousness, on a scale from 1 (least serious) to 5 (most serious)

This should allow us to determine the validity of the feedback and enable us to identify the next steps and necessary actions to tackle the matter appropriately.

launch the investigation by contacting the relevant persons involved: either the Translation or Project Management team, asking them to thoroughly and systematically comment on the client's changes.
based on the results of that investigation, conclusions will be drawn up, covering root causes and offering corrective actions and preventative measures.

depending on the complexity of an issue, a stakeholder meeting may be called upon to discuss/finalise conclusions, including the Management Team, Customer Satisfaction Manager, Sales Executive and the relevant translator(s) and project manager(s)

an official response will then be drafted based on the above conclusions, then circulated internally for review and final sign-off and sent out to the client.
the Sales Executive will follow-up with the client to find out:

wether they are satisfied with the response, in which case the issue log will be updated and the matter closed,
or not, in which case the issue will be further discussed internally and conclusions updated accordingly.
Beyond the mere reactive treatment of feedback outlined in the process above, which is inherent to day-to-day feedback management, we believe that a more pro-active and across-the-board approach is necessary to gain a better insight on solutions that not only apply to specific projects/clients, but which can also be implemented business-wide to benefit other clients and our organisation as a whole. Here are a couple of initiatives that contribute to this common goal:
weekly internal follow-ups reviewing all open logs to ensure that all outstanding actions are being enforced;
monthly internal meetings, analysing past trends and performance and setting up related future objectives.
A picture being worth a thousand words, you will find below a high-level schematic representation of our Feedback Management Process, which clearly sets out the process we systematically follow when managing client feedback:
Found in translation
Related terms and expressions