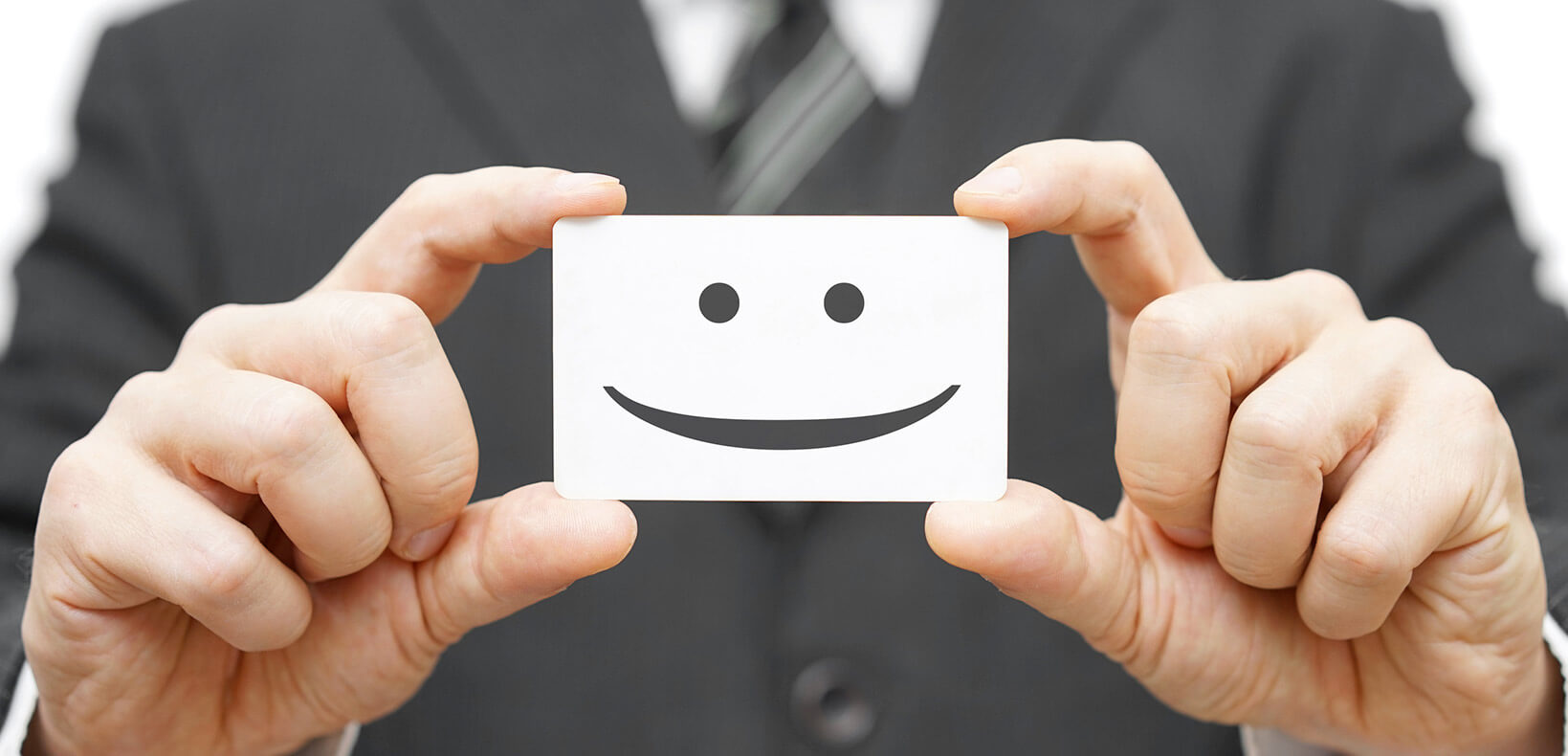 X
Peter Ashton

, VP Client Services

Recognia worked with Talk Finance to create new translations of our hosted investment research tools for a large European customer. Talk Finance was very thorough and professional in their work and met all the agreed deadlines. Recognia's customer was very happy with the quality of the work and we have since used Talk Finance for a number of other projects. We highly recommended them for financial translation services.

Recognia, a TRADING CENTRAL company, is a global leader in automated quantitative analysis and engagement solutions for retail online brokers and institutions and their 20+ million investors and traders. Recognia's product suite increases user engagement by offering dynamic and action-oriented trading ideas including daily updates on 72,000 investment instruments and 800,000 options contracts. Recognia analyzes 85 exchanges worldwide in multiple currencies and languages, including technical and fundamental research on equities, ETFs, indices, forex, options and commodities.