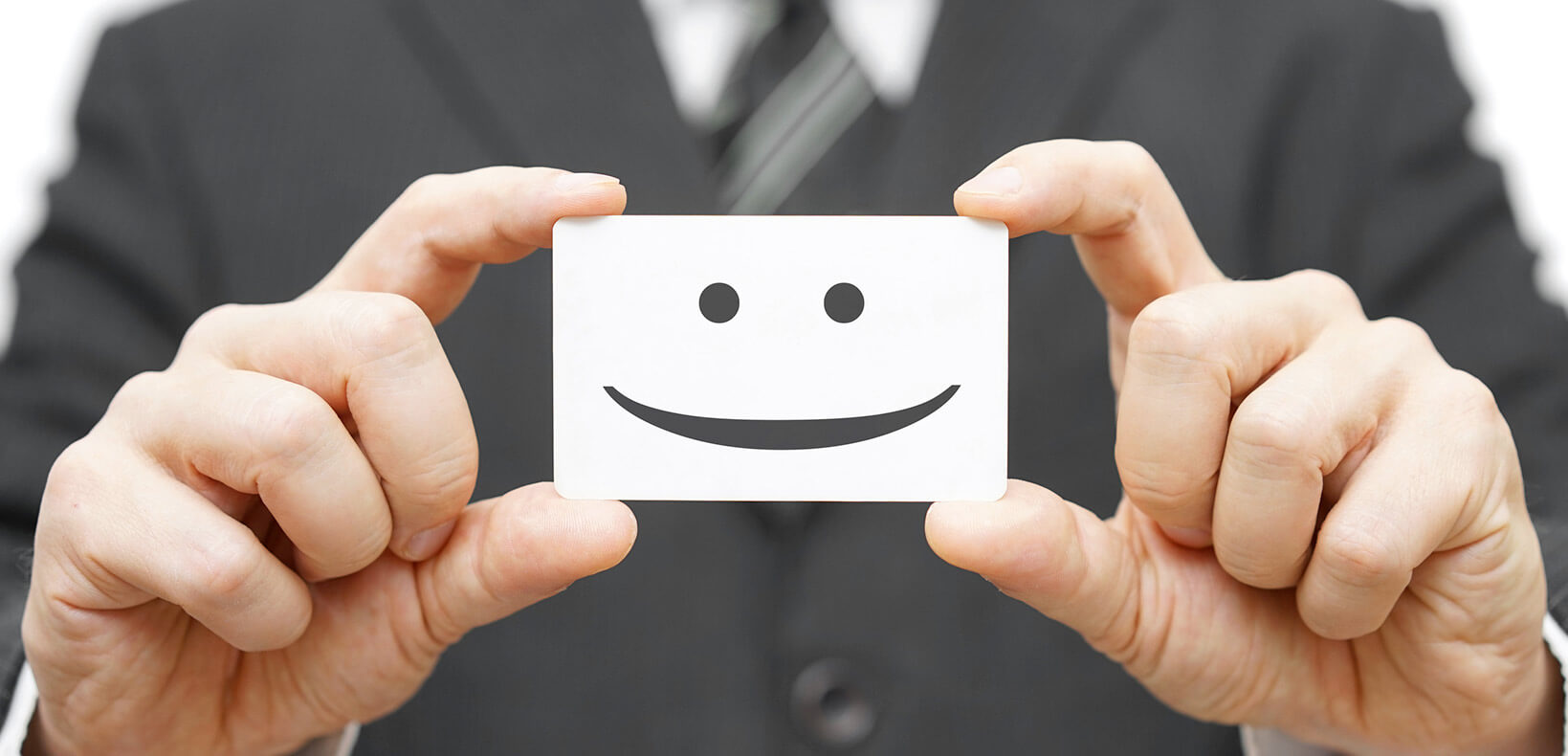 X

Marc Clemens

, Deputy Head of Corporate Communications (Department of Strategy, Regulatory Affairs & MarCom)

We are using TALK finance as our sole translation provider because they understand our messages and speak our language. They not only deliver high quality translations but also ensure timely deliveries even when working against the clock. TALK's high level of expertise combined with an adequate pricing model have helped us build a true partnership to the benefit of both parties.

BIL, a key player in the Luxembourg financial market

Founded in 1856, Banque Internationale à Luxembourg (BIL) is the oldest private banking group in the Grand Duchy. It issued its first banknotes in the year it was created and retained this privilege until the introduction of the euro.

Recognised as being a true cornerstone of the Luxembourg financial market, BIL plays a key role in developing the local economy. Operating in retail banking, private banking and corporate banking activities, it is among the country's top three banks.

BIL is currently owned by Precision Capital S.A. – a Luxembourg public limited company regulated by the CSSF (Luxembourg's financial regulator) – and the State of Luxembourg.

Its systemic importance has been confirmed by the European Central Bank. The BIL group employs more than 2,000 staff worldwide.