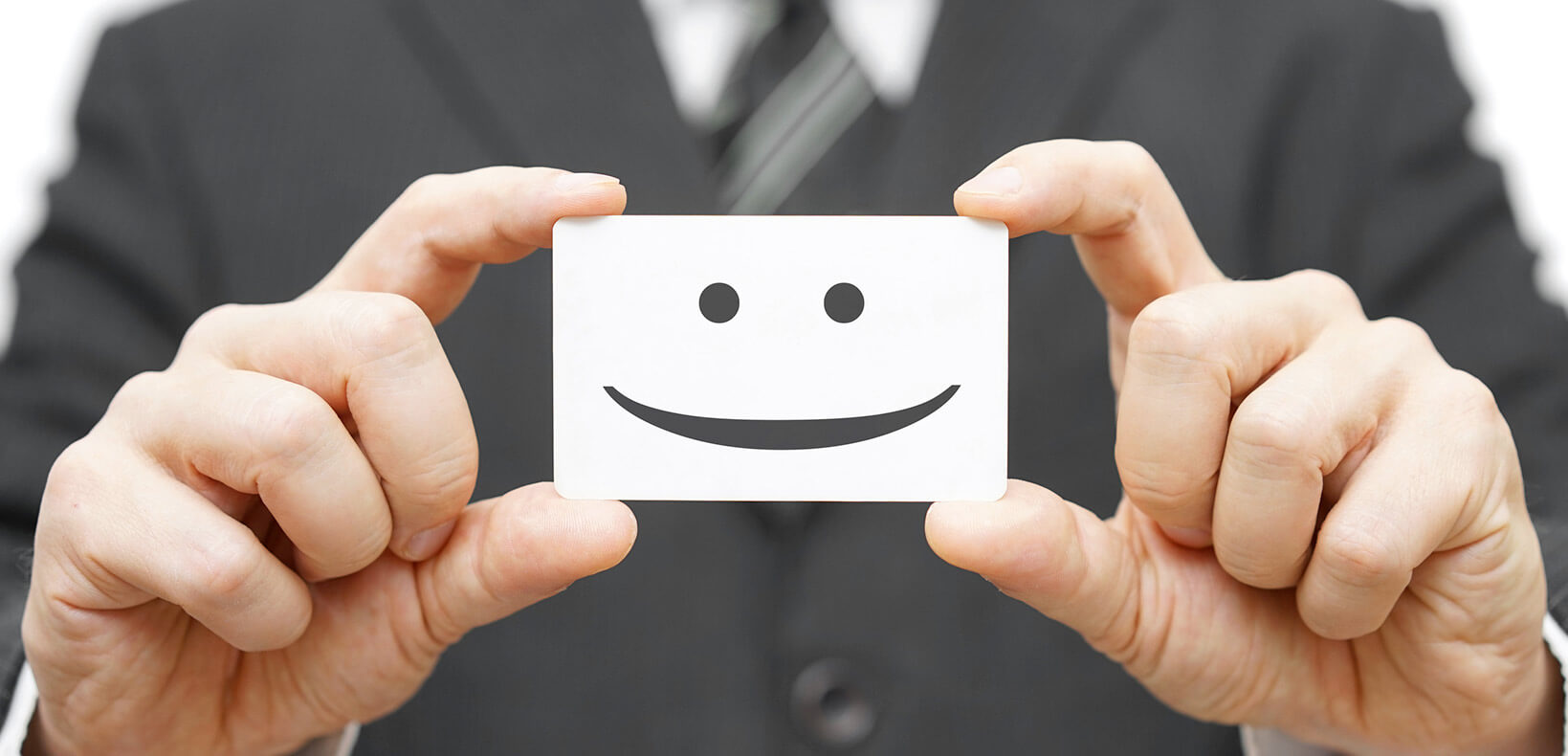 X

Julian Siegers

, Chargé de communication

Talk finance has been a reliable partner for us during the last years. The client service is very professional and highly recommendable in terms of reactivity. We are also very satisfied with the provided capacities of language combinations and the quality, so we recommend talk finance as a strong partner for translation services.

Founded in 1919, BGL BNP Paribas now occupies the position of market leader in its home market and has extended its business throughout the Grande Région, including the areas around Luxembourg's borders.

It has played an active part in Luxembourg's emergence as an international financial centre and is strongly committed to Luxembourg in terms of corporate sponsorship of both sporting and cultural events as well as sustainable development.

In carrying out its business in the areas of Retail Banking, Wealth Management and Corporate & Investment Banking, BGL BNP Paribas offers a particularly wide range of services and products
targeted at its individual and professional clients, as well as businesses and institutional investors. In Luxembourg, BGL BNP Paribas holds the second position on professional clients and SMEs market, and for individual customers as well. It is also the undisputed market leader in bancassurance, in which it offers personalised solutions and banking services.

BGL BNP Paribas has been part of BNP Paribas Group since May 2009. BNP Paribas is the leading employer in the financial sector numbering today nearly 4,000 members of staff.