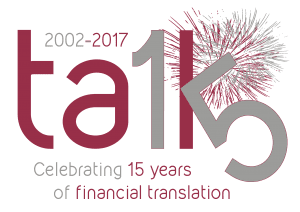 TALK finance is turning 15!
You are cordially invited to share this special occasion with us at an evening of high rollers and high spirits on Thursday 14 September from 6.30pm.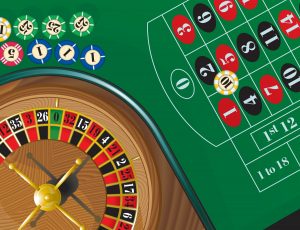 The venue will be the restaurant "Come à la maison" (70, route d'Esch, L-1470 Luxembourg), where great décor meets fine Italian food.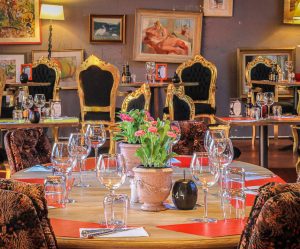 Menu