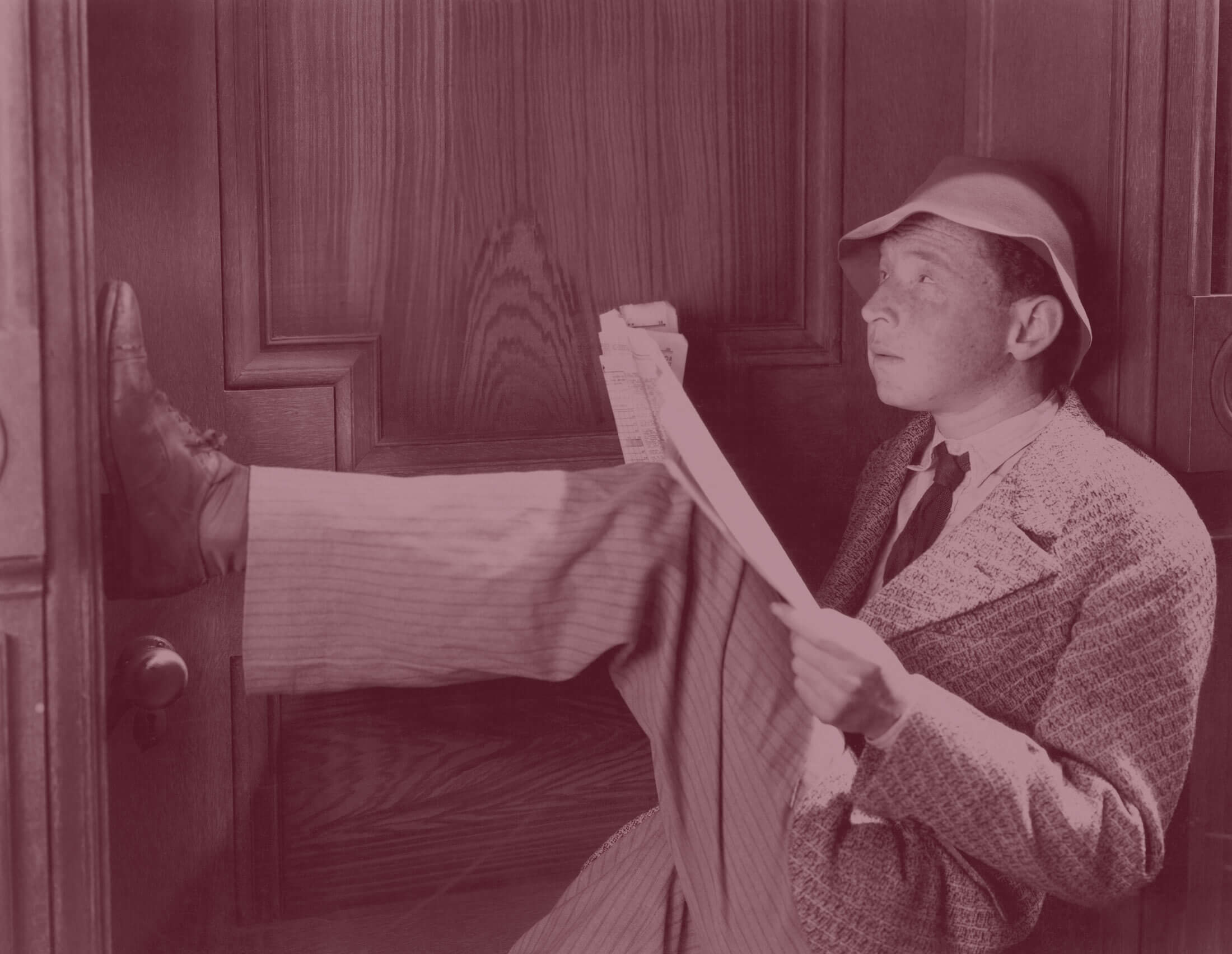 Welcome!
04/03/2016
It is my great pleasure to welcome you to our new website. This re-design reflects more than just a desire to refresh our corporate identity; it represents a profound change in how we see our purpose as a translation services company (currently specialised in the field of finance).
We have no intention of changing the high level of care we offer to our clients, employees and providers. Nor do we intend to jeopardise the premium quality services we provide simply because we have launched our business into stronger growth. Indeed, this is the exact opposite of our intention. We want to maintain or improve everything we do in every way possible and share it with our community of stakeholders on a regular basis.
It has been two years since we began our journey towards a greater TALK finance. We have made a number of achievements along the way, which we wish to share with you through our blog. We will also be active listeners and look forward to hearing your thoughts, ideas or recommendations via our social network accounts


Our very first blog article will highlight how we monitor, measure and secure the Holy Grail of many organisations: customer satisfaction. Rather than the mere words, concept or slogan used by many, we have opted to take concrete actions: a dedicated customer satisfaction role, strict processes and ownership shared by everyone in the organisation.
I hope you enjoy reading our regular updates and look forward to hearing your feedback!
Alain Tayenne
Managing Partner
Found in translation
Related terms and expressions